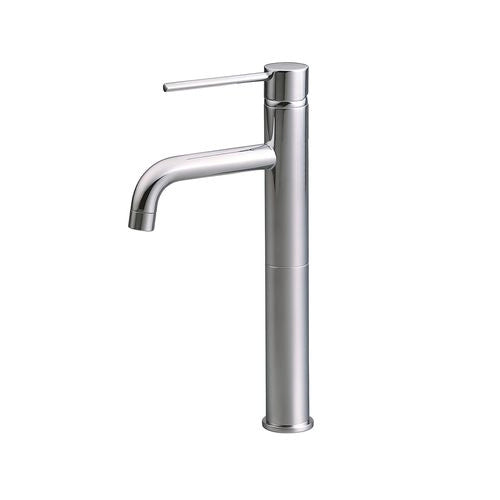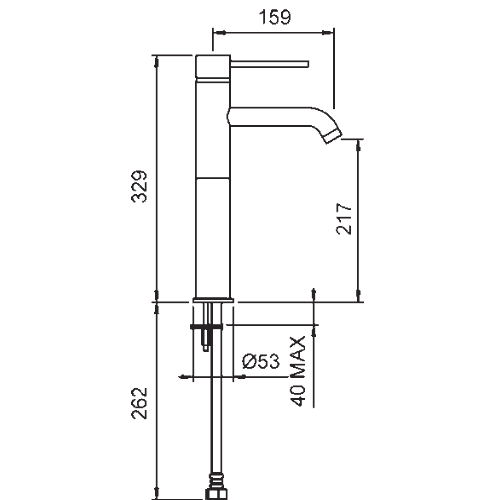 Methven Minimalist Hi Rise Basin Mixer
Features:
SKU: 01-2077
Inspired by enduring Italian design, this elegant tapware features strict geometry and intersecting cylinders. A simply beautiful range that will enhance any room with its graceful forms.

Longer lasting taps Dezincification Resistant (DR) brass bodies last longer and help maintain water quality.
Smart water control All our single-lever mixers are fitted with ceramic discs instead of conventional washers, ensuring durability and no-drip water efficiency.
Control water direction The directional aerator includes a built-in swivel that enables you to manually adjust the flow of your water and minimise splashback. (Perfect for taps that sit directly over the sinkhole).
Safety control This single lever cartridge allows you to restrict the maximum hot water temperature to prevent scalding.
Solid installation Secures the tap more stably to the bench top for a sturdier installation.
Methven Minimalist Hi Rise Basin Mixer